Breast Reduction
Large, pendulous breasts can produce back and shoulder pain which can be debilitating to patients. Patients may also present with rashes underneath the breast (intertrigo). Breasts can be lifted, reshaped and reduced in size to restore a natural, youthful breast. Scars are placed either circumvertical (lollipop) or as an inverted-T (anchor). This procedure is more often covered by your insurance plan and can be performed as an outpatient surgery.
The average breast reduction is done under general anesthesia in less then 3 hours as an ambulatory procedure. Dr. Bastidas does NOT use drains in his reductions. Most of our patients use pain medication for 2-3 days only. All sutures dissolve and patients may shower the next day. We recommend taking off 10-14 days of work or school after this procedure.
Weight gain, pregnancy / breast feeding, hormonal changes can all lead to changes in the size and shape of your breasts. An additional reduction or breast lift may be necessary later in life. All of our patients report significant improvement in their back, shoulder and neck pain after breast reduction surgery.
Breast Reduction After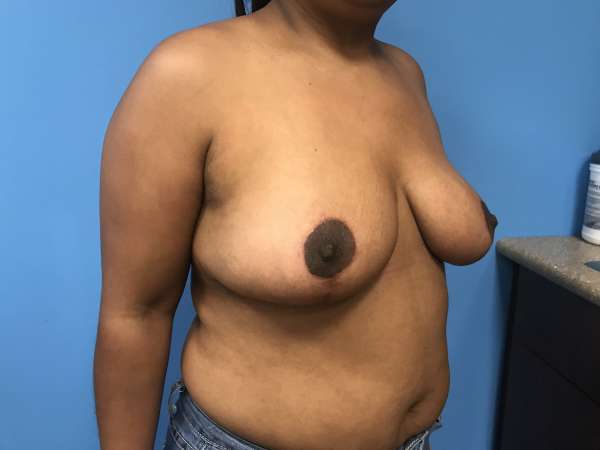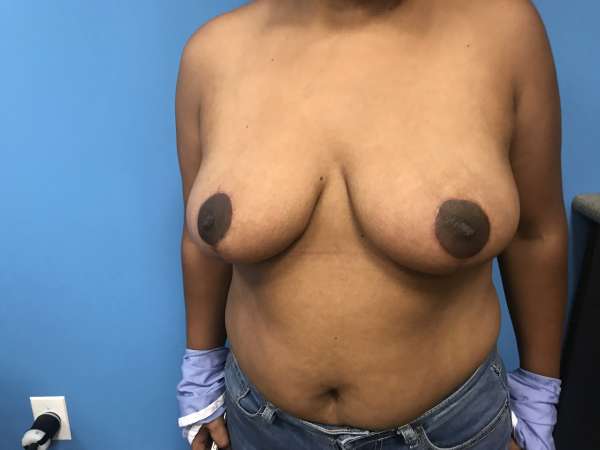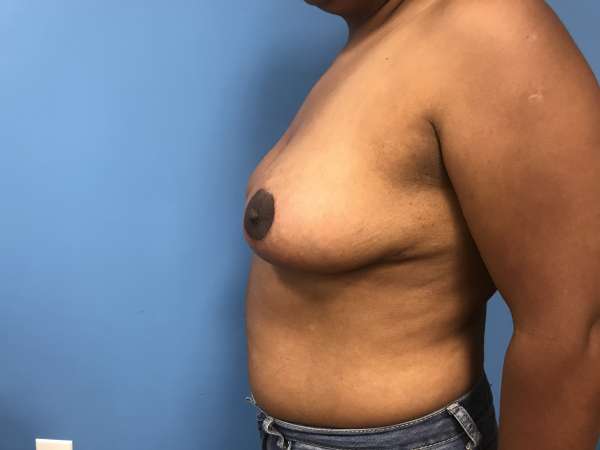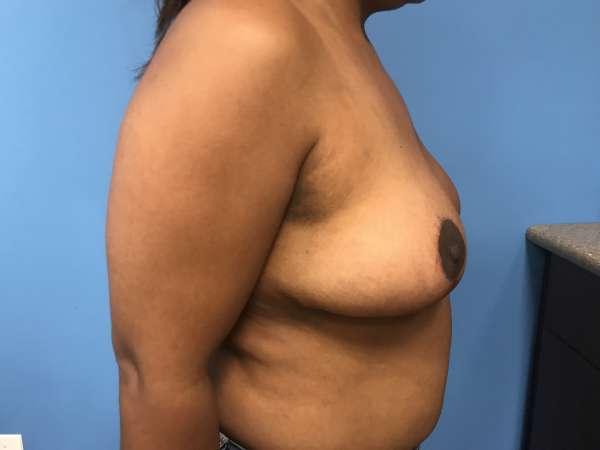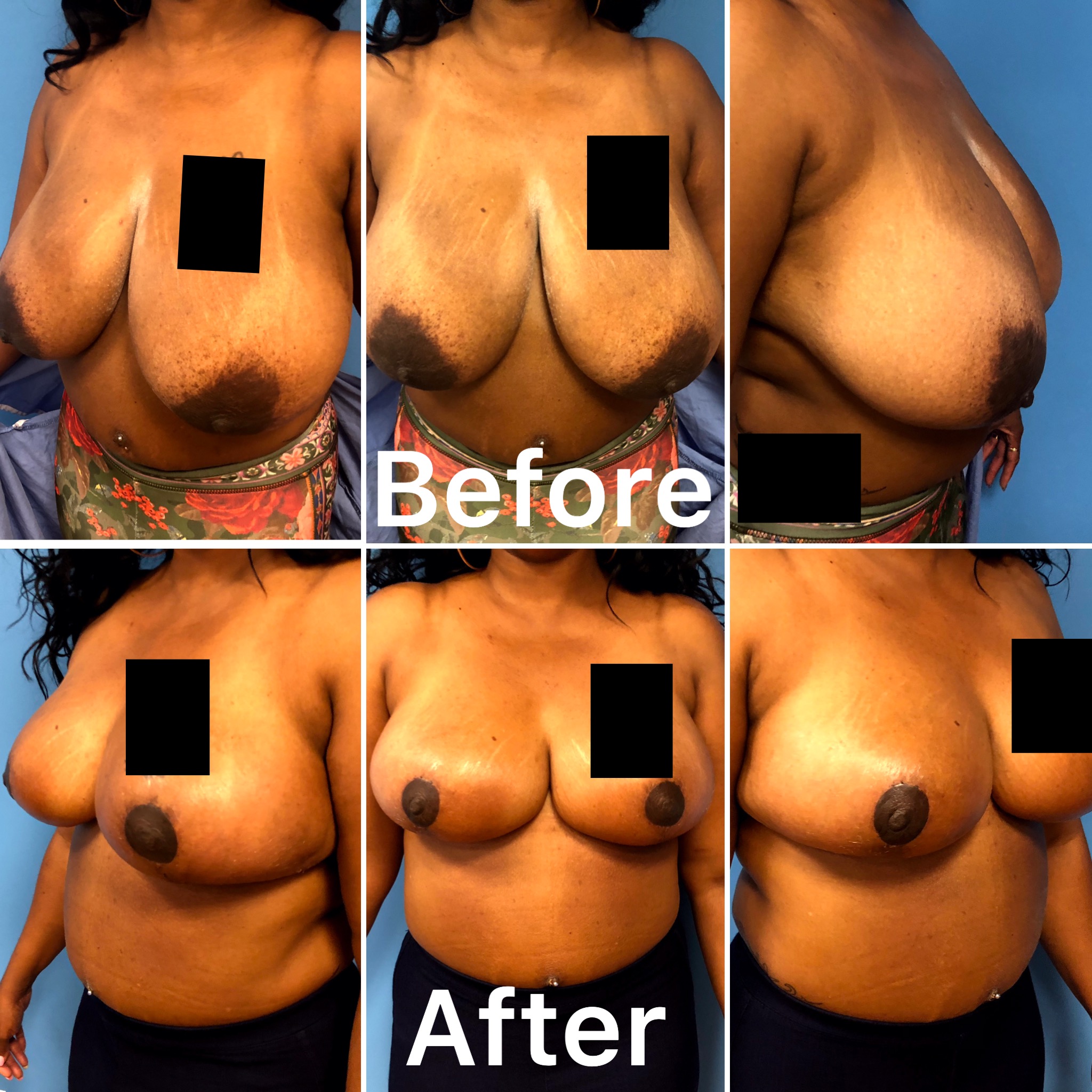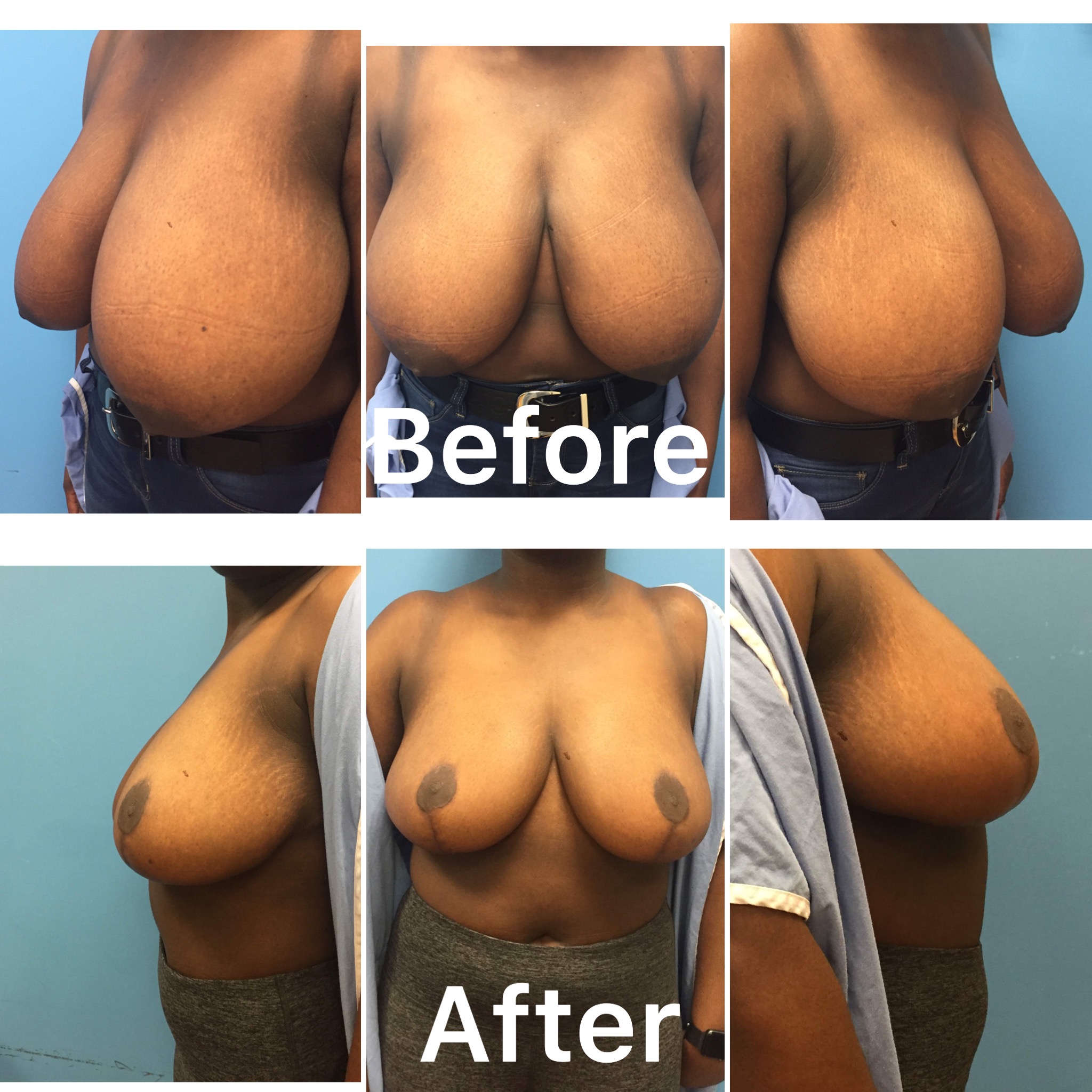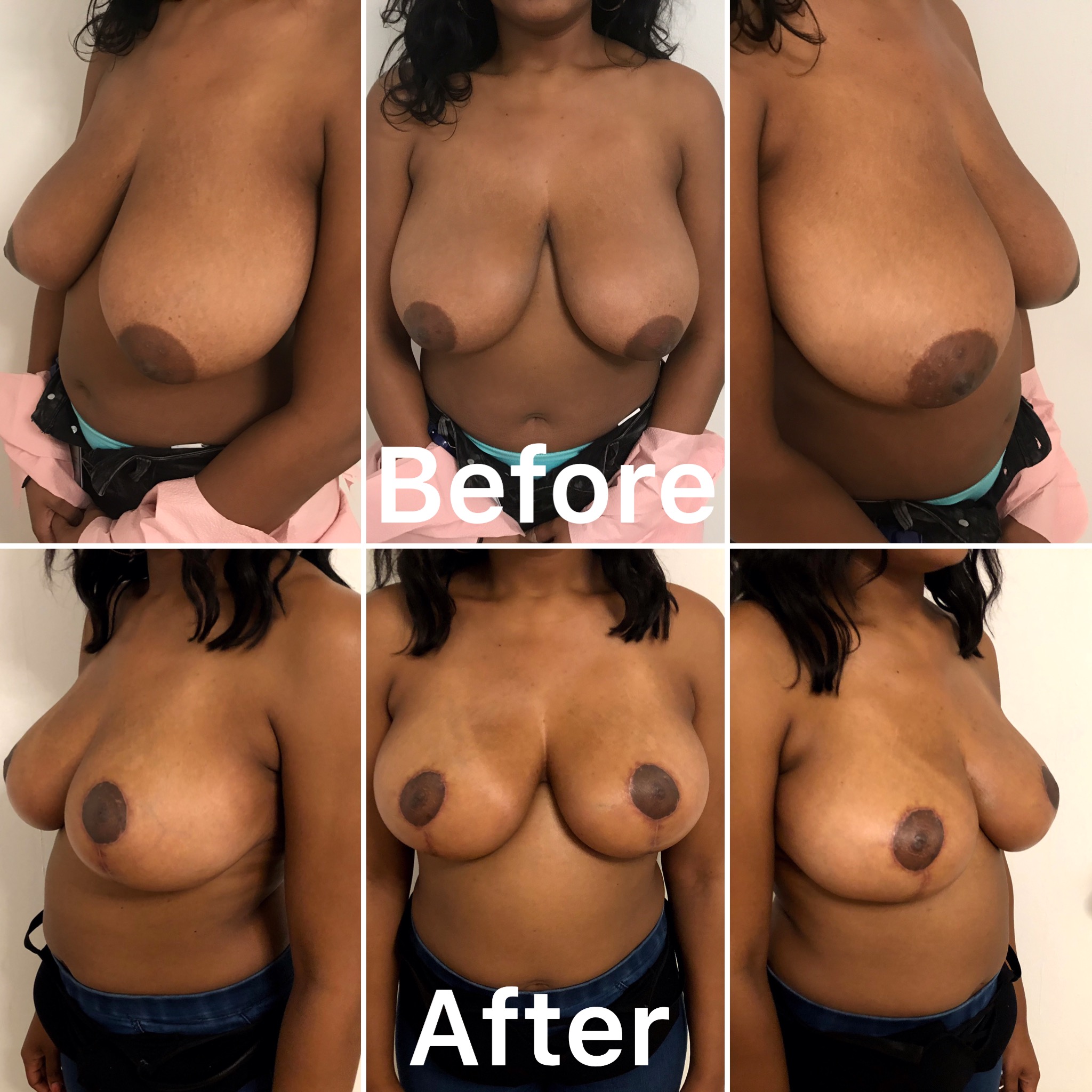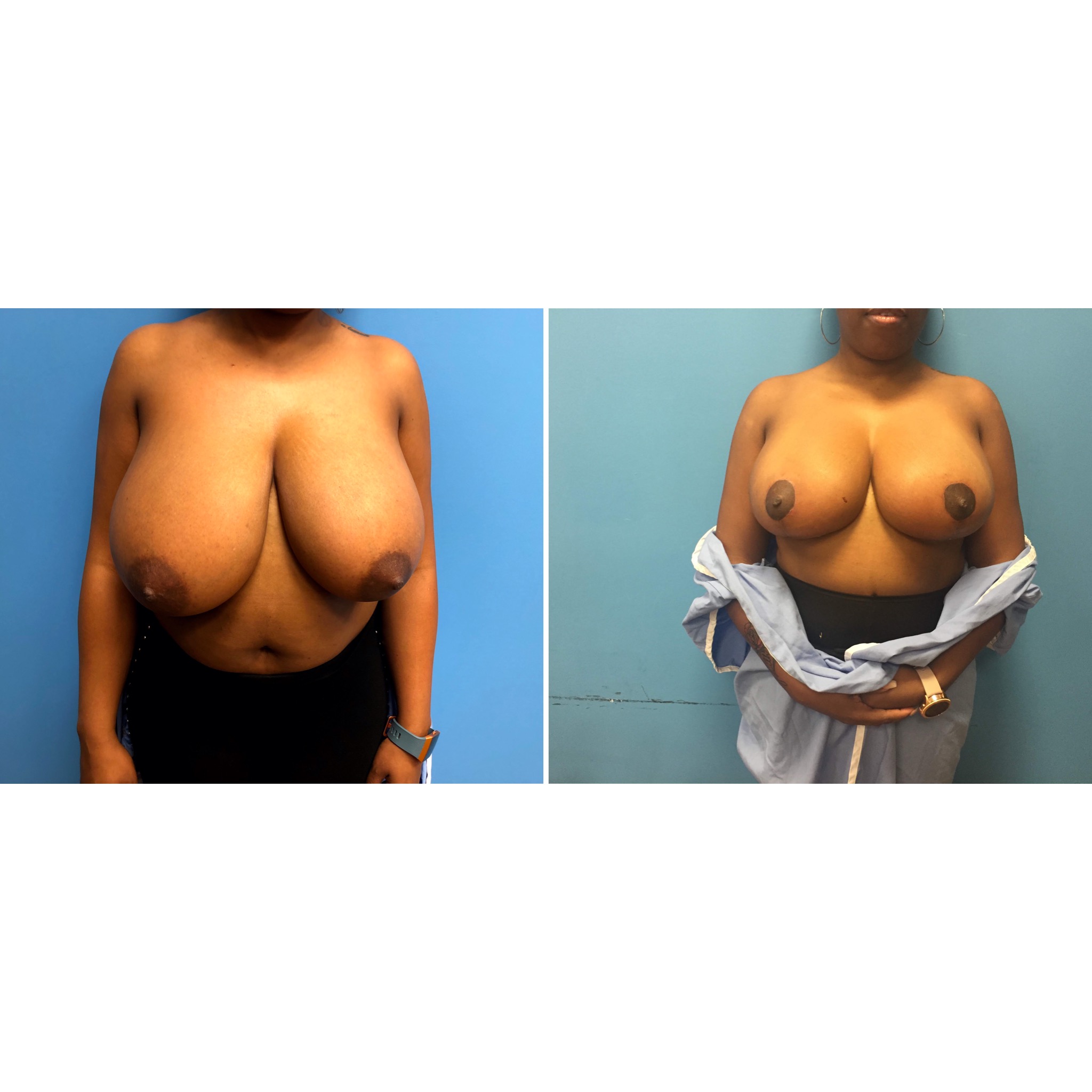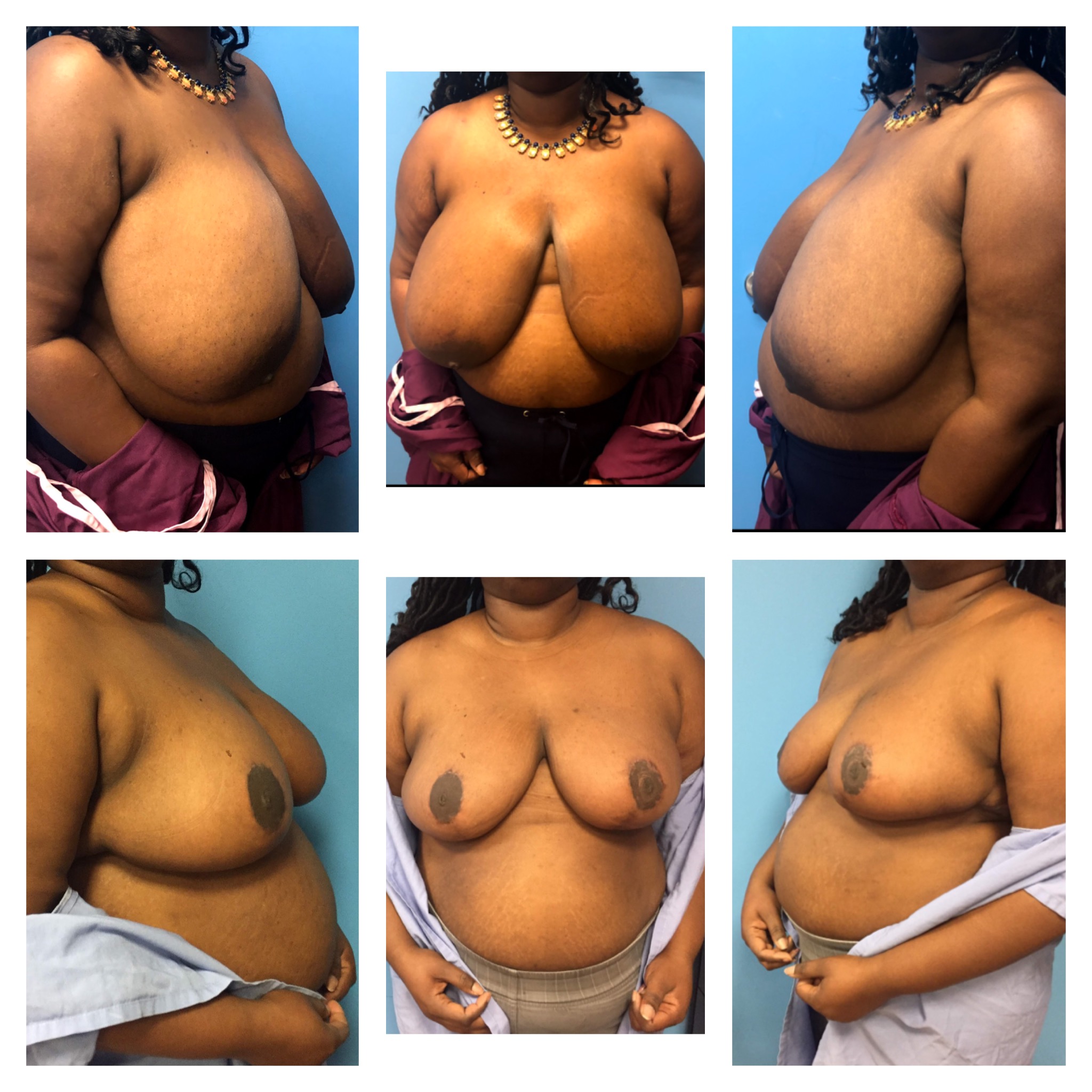 Breast Reduction After