Medical Intervention for Microtia Near Long Island
Microtia is a birth condition where the child is born with one or both ears deformed or absent. Microtia is often associated with varying degrees of hearing loss. Dr. Nicholas Bastidas, MD, performs surgery to restore hearing and create the beauty of a full ear in the Long Island area.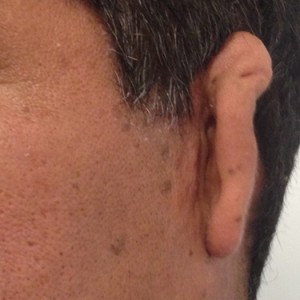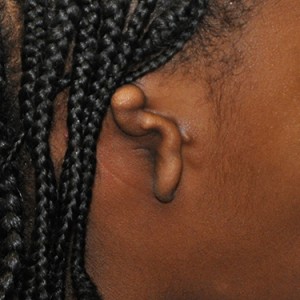 Learn About Microtia
You may have heard microtia connected to anotia, which is a completely absent external ear. Sometimes these conditions are referred to as microtia-anotia, so if you have heard of any of these conditions, they can be understood as related to one another.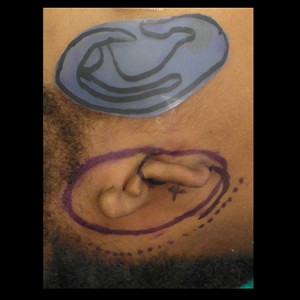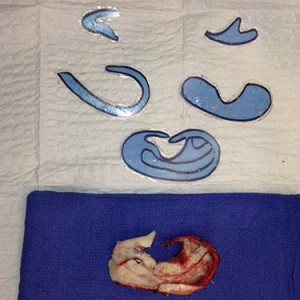 Microtia has four grades of severity. The more severe, the more likely you should pursue medical intervention. The different grades are:
Grade I: When the external ear is less than completely developed but is identifiable as an ear and typically with an existing ear canal.
Grade II: An ear that is partially developed, generally with an underdeveloped top portion. Microtia at this grade produces some hearing loss because of a closed external ear canal.
Grade III: Only a small external ear vestige — often peanut-like — is found, and no external ear canal or eardrum is present.
Grade IV: Anotia, or the total lack of the external ear.

The higher the grade of microtia, the more likely your child needs medical intervention and the more serious the intervention will be.
Schedule an Appointment
Dr. Nicholas Bastidas has provided microtia-related medical interventions since 2005. He uses that extensive experience to help you find the ideal treatment. We recommend Medpor treatments, which essentially reconstructs the ear using a polyethylene plastic implant. Our Medpor procedure performs a 3D ear reconstruction in a single operation.
If you want to determine if you or your child needs microtia treatments in Long Island, come to the office of Dr. Nicholas Bastidas. Call 212-485-0616 or 516-497-7900 to schedule an appointment today.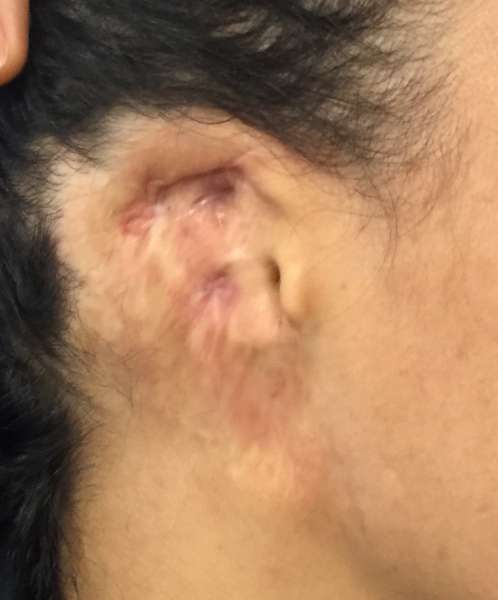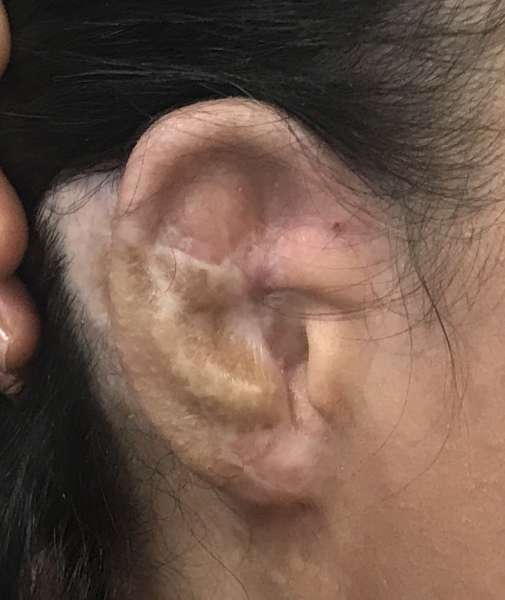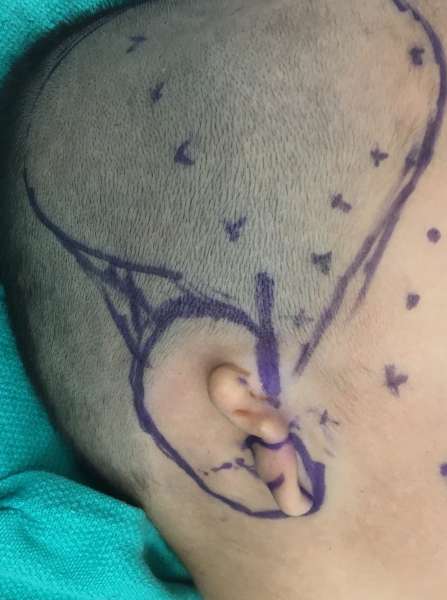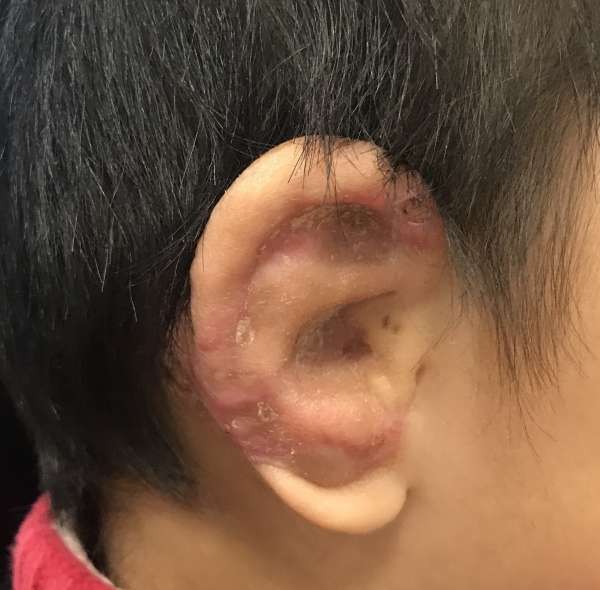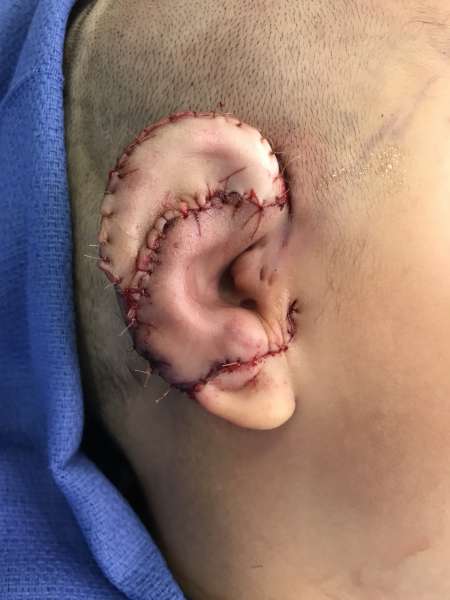 Ear Reconstruction at Age 3
Since cartilage is not necessary, medpor ear reconstruction can be performed well before your child begins school (around age 3 or older). Since most of the pain in ear reconstruction comes from the cartilage harvest, medpor patients have the benefit of faster recover and less down-time. Patients are most often sent home the same day of surgery and do not require much pain medication. A silicone dressing is placed over the reconstructed ear for 2 weeks after the surgery and afterwards only used at night. The beautiful details of the newly reconstructed ear will slowly appear over the next few weeks to months.
The disadvantage to medpor is that it is an implant and like all implants have a risk of infection as well as being more susceptible to breaking. If the implant breaks a surgery will need to be done (though relatively short) to construct a new implant and replaced the damaged one. If there an infection, the implant may need to be removed and a new operation may need to be performed at a later date after allowing some time to heal.
Rib Reconstruction
This reconstruction is usually postponed until a minimum age of eight to allow for growth of the rib cage. During the first stage (operation) a new ear framework is sculpted from the cartilages of the rib cage and buried underneath the skin where the new ear is to be created. One to two days in the hospital is required for monitoring and pain control. Drains may be placed to help prevent fluid from accumulating under the graft and also to create a suction vacuum. Approximately four to six months later (during a second operation) the "new ear" is elevated from underneath the skin and skin grafted to create a 3D ear projecting away from the head.
The benefits of using rib cartilage is that is may be more resistant to infection and injury since we are using your own tissue to make the new ear and not an implant. Sometimes it is difficult to see all the intricate details of the reconstruction due to persistent swelling in contrast to the medpor ear reconstruction.