For those looking to enhance their facial features and feel more confident about their appearance, Facial Feminization Surgery (FFS) is a great option. Specifically, a deep plane facelift can help create the appearance you desire. As we age, our face naturally begins to sag, forming unwanted lines and wrinkles on our cheeks, chin, eyelids, neck, and creating an overall fatigued appearance. These changes are often more than just skin deep and therefore, need a treatment beyond injections or other temporary methods.
Dr. Bastidas performs a deep plane facelift to provide patients with a brighter, more youthful appearance that looks natural.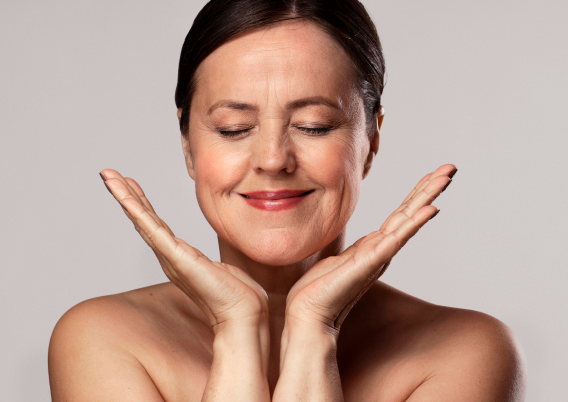 Benefits of a Deep Plane Facelift for Your
Facial Feminization Procedure
A deep plane facelift can enhance your appearance. The benefits include:
Add volume to your cheeks
Create a smooth appearance
Increase facial circulation for a clearer complexion
Reduce eye drooping
Provide you with confidence about your appearance
Less bruising than a traditional facelift, providing a shorter recovery time
Many people choose to receive a deep plane facelift in their 40's and 50's, but some individuals outside of this age group also choose to receive treatment. Specifically, if you are someone who is unhappy with your facial appearance and want more feminine features, a deep plane facelift can accomplish this for you.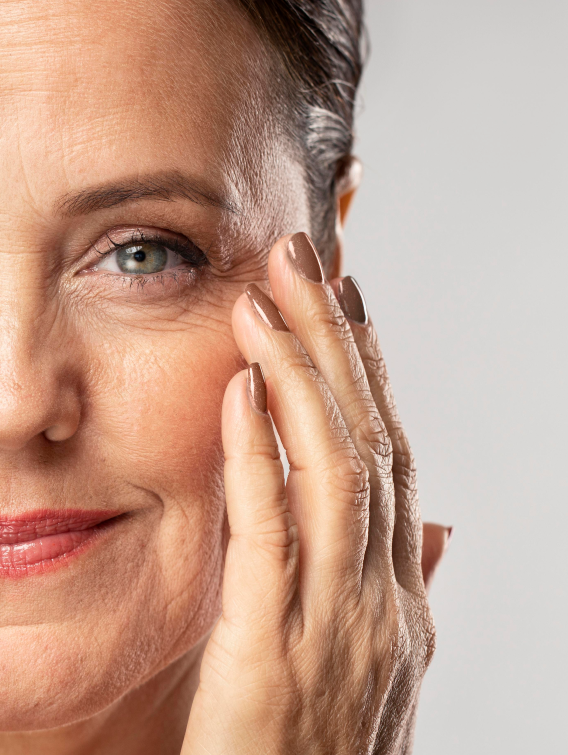 What is the Difference Between a Deep Plane Facelift and SMAS Facelift?
With a deep plane facelift, the facial tissue is adjusted as a composite (both skin and muscle) for a long-lasting effect that looks natural, keeping the muscle (and skin) attached. However a SMAS facelift pulls the muscle separate from the skin to create the desired aesthetic, which often does not address the naso-labial fold (area around the mouth).
How Much Does a Deep Plane Facelift Cost?
The exact cost of a deep plane facelift will vary depending on the extent of adjusting needed to be done. Facelift surgery is a cosmetic procedure and is not covered by insurance.
What Can I Expect After the Procedure?
The results from this particular type of facelift can last for 10 years or longer. You can expect to have smooth, natural skin with a refreshed appearance. Most FFS patients need approximately two weeks before resuming normal activities while they recover from the procedure.
Deep Plane Facelift with Dr. Bastidas
Dr. Bastidas is a leading surgeon of cosmetic procedures and Facial Feminization Surgery in NYC and has been performing these procedures for more than a decade. He is an active member of the Center for Transgender Care at Northwell Health and incorporates the latest 3D virtual planning technology into every procedure. Dr. Bastidas is also a board-certified plastic surgeon who is fellowship-trained in craniofacial surgery and the Director of the Advanced Facial Trauma and Reconstruction Program at North Shore, Manhasset.
His years of experience result in a multi-disciplinary approach with an aesthetically pleasing feminine appearance that looks natural.