Facial feminization procedures can create a more feminine shape and appearance to the face and reduce misgendering. Due to the successful outcomes of these procedures, they have become increasingly popular over the years. But how are patients paying for the surgery that often requires several hour operations with multiple nights stays in a hospital setting?
While there are a few payment options, some health insurance plans actually cover the costs associated with facial feminization surgery. This article will provide you with a list of payment options so that you can financially plan for your procedures.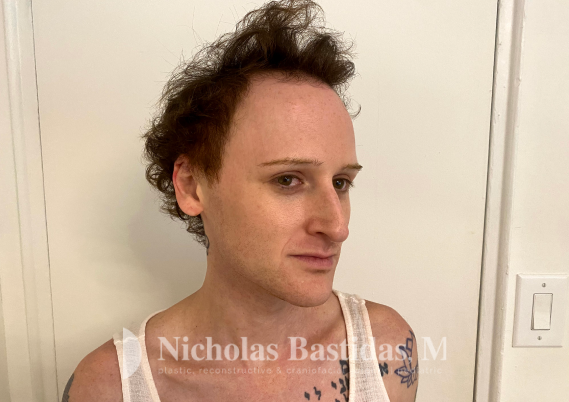 Facial Feminization Surgery Payment Options
Cash and Credit Card Payments
Some patients choose to pay cash installments or make payments on their credit card for their FFS procedures. These procedures can cost upwards of $20,000 to $50,000.
Personal Loans from Credit Unions
For those who qualify, some credit unions will provide loans for FFS procedures. Many credit unions have specific requirements related to income, employment, and credit history.
Health Insurance
Utilizing coverage under a health insurance plan is often the most affordable way to pay for FFS. And some health insurance plans do cover the costs associated with facial feminization surgery procedures, so we recommend contacting your insurance provider to find out what is and is not covered under your current plan. We often work with our patients providing letters of medical necessity and appeal notes to help obtain authorizations prior to your facial feminization surgery.
---
For patients in New York, Amida Care is the health insurance provider that covers a variety of gender-affirming surgeries. Dr. Bastidas accepts Amida Care, as well as several other health insurances. Amida Care offers the easiest access for approval for patients to get FFS as well as the preoperative CT scans required
What is Amida Care?
Amida Care is a private, nonprofit community health plan. They specifically specialize in comprehensive health coverage and coordinated care for Medicaid members with chronic conditions, HIV/AIDS, behavioral health disorders, and people of transgender experience. Their mission is, "to provide access to comprehensive care and coordinated services that facilitate positive health outcomes and the general well-being of our members."
You can apply for Amida Health Care directly on their website: https://www.amidacareny.org/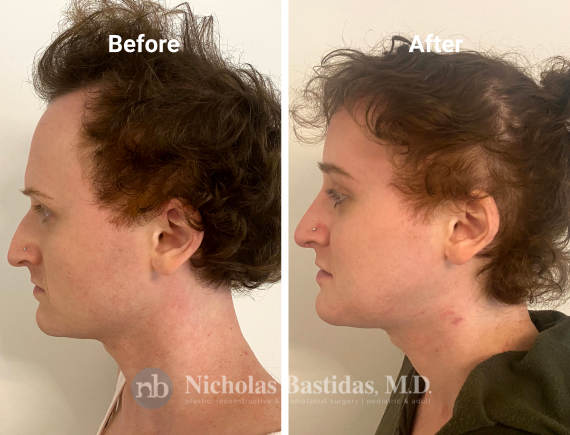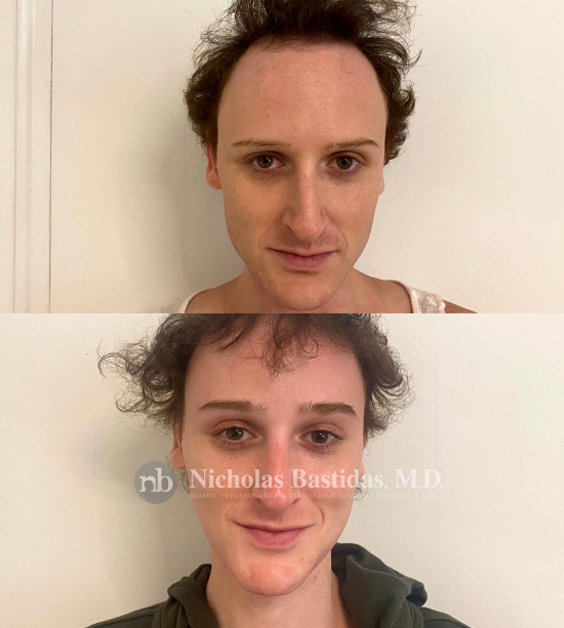 Facial Feminization Procedure Options
Patients have several options for facial feminization surgery. During your consultation, Dr. Bastidas will listen to your concerns and evaluate your facial features. He will then create a treatment plan based on your needs and goals. With these procedures, patients are able to obtain a physical appearance that helps them to feel at home in their skin.
Some examples of facial feminization surgery include:
Adam's Apple Reduction (Tracheal Shave)
Brow Lift (Browplasty)
Cheek Enhancement (Augmentation & Reduction)
Chin Recontouring (Genioplasty)
Feminizing Earlobe Reduction
Forehead Reduction and Contouring Surgery (including type 3)
Hairline Lowering Surgery
Jaw Contouring (Reshaping or Tapering)
Lip Lift and Lip Filling
Rhinoplasty (Nasal Surgery)
Facial Feminization Surgery with Dr. Bastidas
Dr. Bastidas is a leading surgeon of Facial Feminization Surgery and has been performing gender-affirming surgeries for more than a decade. He is an active member of the Center for Transgender Care at Northwell Health and incorporates the latest 3D virtual planning technology into every procedure. Dr. Bastidas is also a board-certified plastic surgeon who is fellowship-trained in craniofacial surgery and the Director of the Advanced Facial Trauma and Reconstruction Program at North Shore, Manhasset.
His years of experience result in a multi-disciplinary approach with an aesthetically pleasing feminine appearance that looks natural.