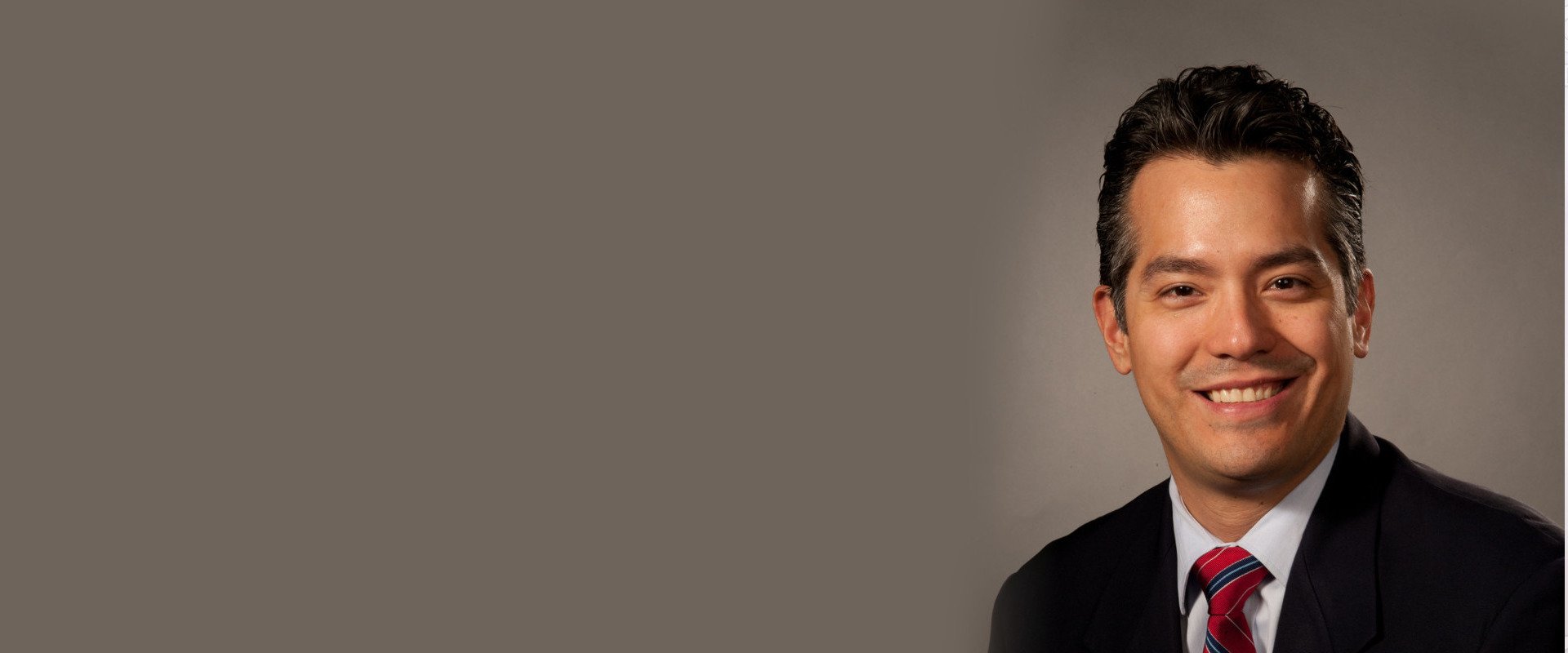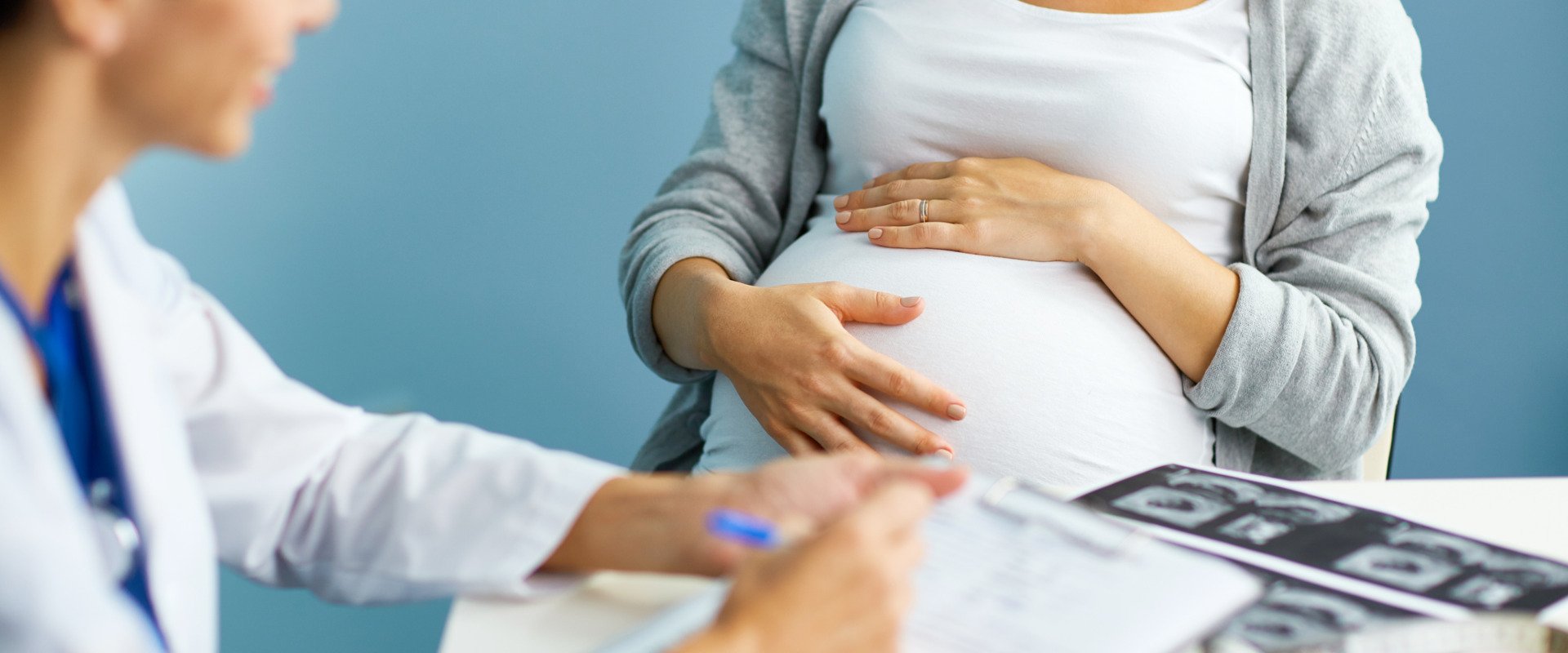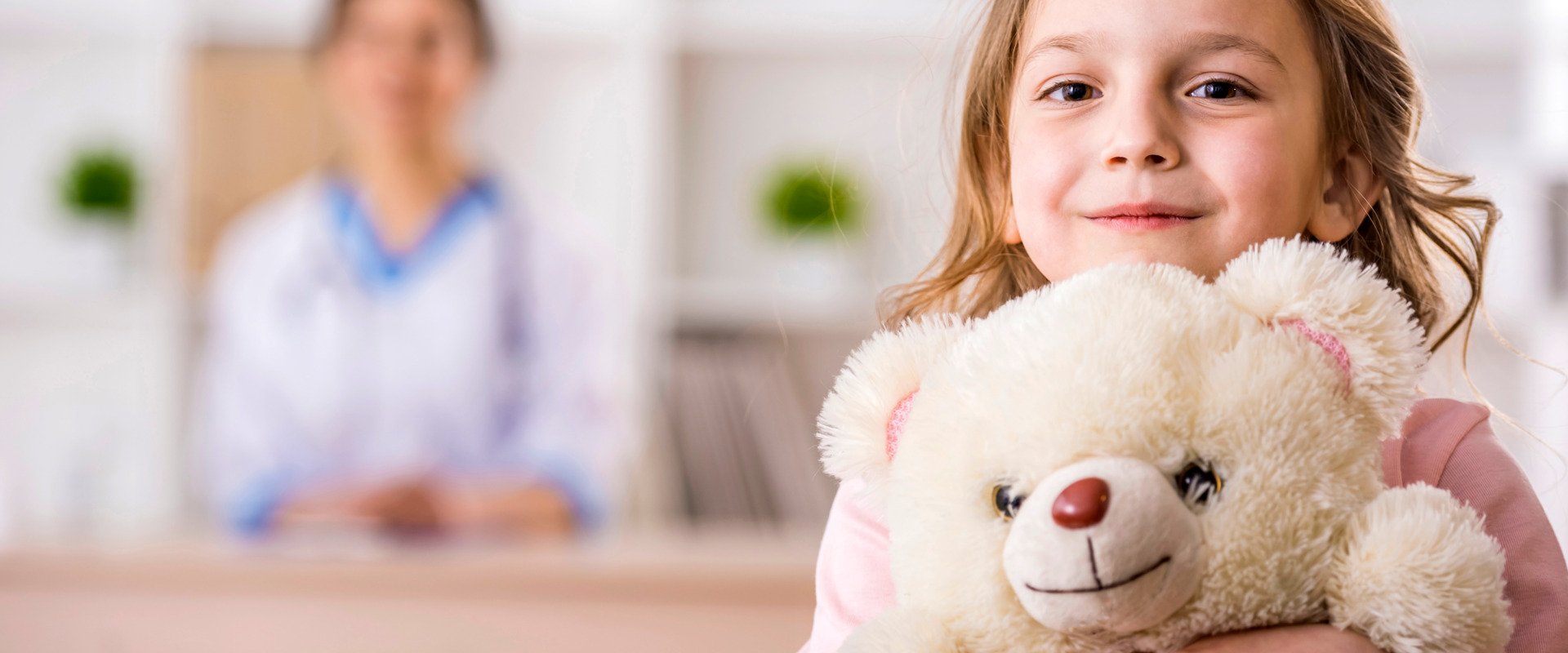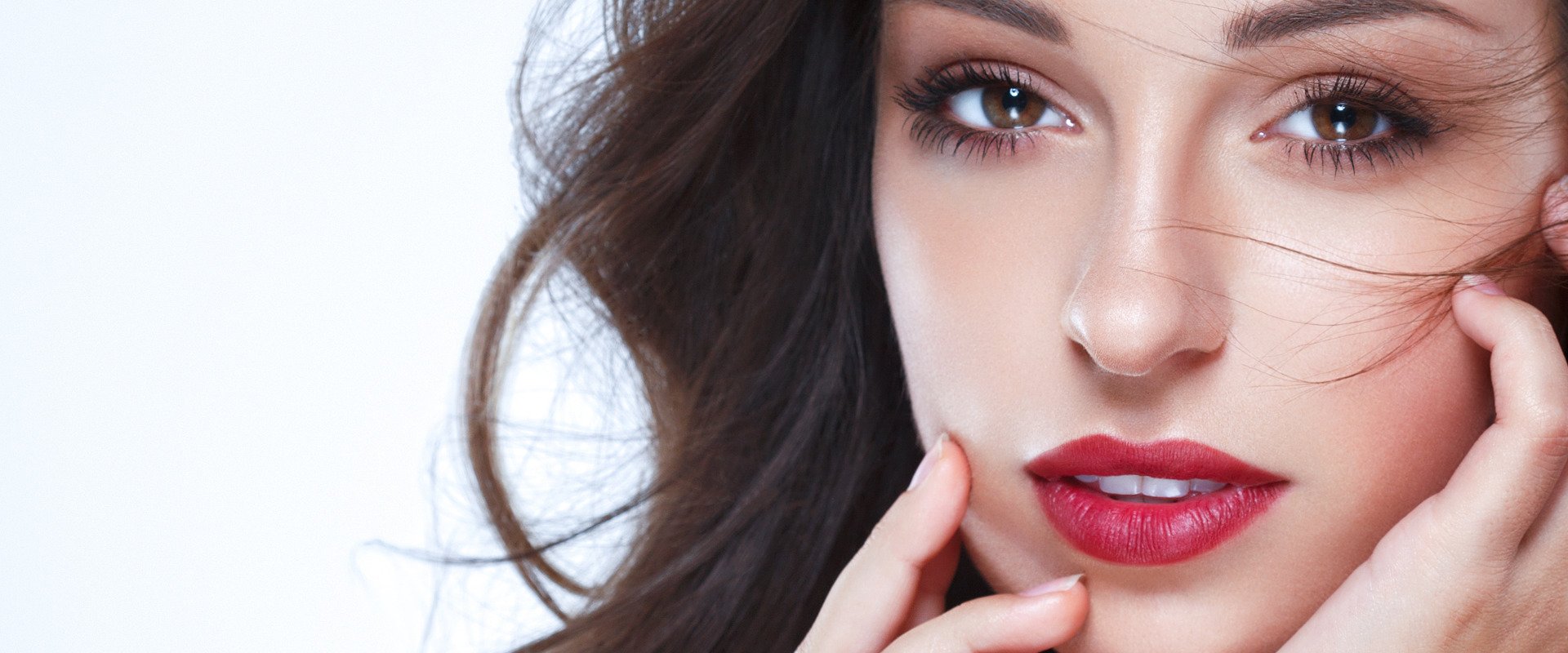 Plastic, Reconstructive and
Craniofacial Surgery
Dr. Nicholas Bastidas
Dr. Nicholas Bastidas is a leader in pediatric and adult craniofacial reconstructive and plastic surgery in New York and Long Island specifically. Dr. Bastidas uses the latest techniques to successfully treat a wide range of conditions such as cleft lip, craniosynostosis and vascular anomalies.
In New York there are many choices for a craniofacial plastic surgeon. Dr. Bastidas is an experienced leader in craniofacial surgery and has authored over 20 peer-reviewed journal articles on craniofacial and reconstructive surgical procedures.
Trust the New York craniofacial reconstructive and plastic surgery surgeon that is confident, caring and knows how to get the results you are looking for.
For Children
Sometimes children need a little extra help. As a pediatric plastic surgeon, Nicholas Bastidas, M.D., treats infants, toddlers, and children for issues like birth defects, tumors, and damage from traumatic injuries. With our team's help, your child can recover and grow up healthy and strong.
Because children's bodies are still developing, pediatric surgeons need considerable expertise and experience to properly do their jobs. You can trust Dr. Bastidas, who has worked with children for years and who regularly volunteers with international organizations like Operation Smile, which helps children who need craniofacial surgery worldwide.
For Adults
Children aren't the only ones who sometimes need plastic surgery. Whether you simply want to improve your appearance or you need to fix damage from an injury, Dr. Bastidas can help you. Our team offers a wide range of adult plastic surgery services. Take a look at what we have to offer, and if you have questions, give us a call.
For More Information
If you need more information or want to set up a consultation for you or your child, call us at 516-497-7900 or 212-485-0616. We're located in NYC and serve the larger community, including Long Island. We look forward to seeing you in our office.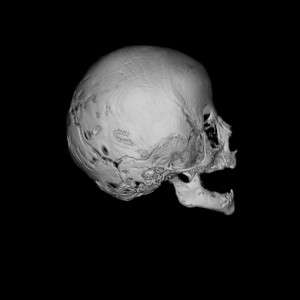 Before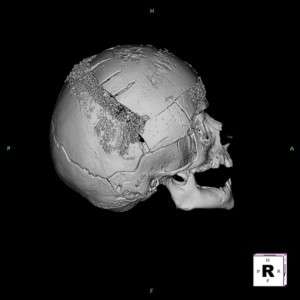 After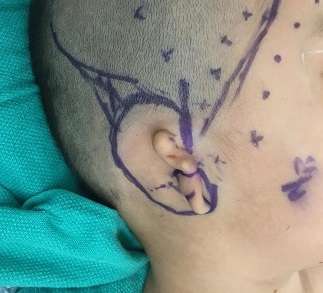 Before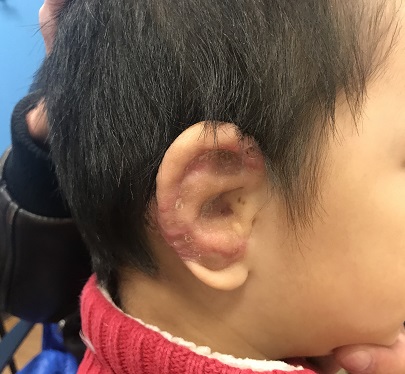 After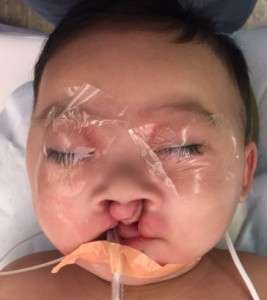 Before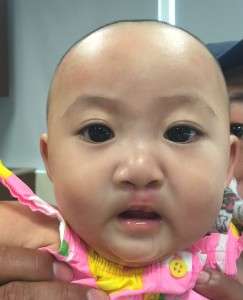 After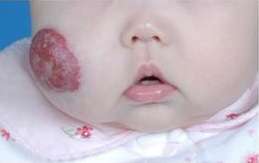 Before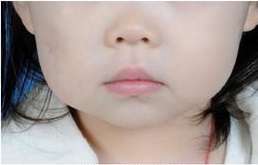 After
Adult & Pediatric Plastic Surgeon NYC | Nicholas Bastidas, M.D.
Dr. Bastidas
Specializes

In
Pediatric Procedures under Local Anesthesia
Having your child undergo general anesthesia is often anxiety inducing for most parents. Most doctors are uncomfortable operating on awake children, even for small procedures such as the removal of simple lumps and bumps. As a fellowship trained pediatric plastic surgeon, Dr. Bastidas can safely perform a large portion of procedures in the office under local anesthesia.
These procedures include but are not limited to:
Birthmark excision
Skin Biopsies
Skin tag removal / Ear remnants
Cyst Removals
Removal of Extra fingers and toes
Laser Procedures
Tongue Tie Release
Ear Pinning (child usually at least 6-8 yrs old)
Repair of lacerations and cuts
We encourage feeding your child immediately before the procedure to relax them. Parents are allowed to stay in the room if they wish during the entire procedure.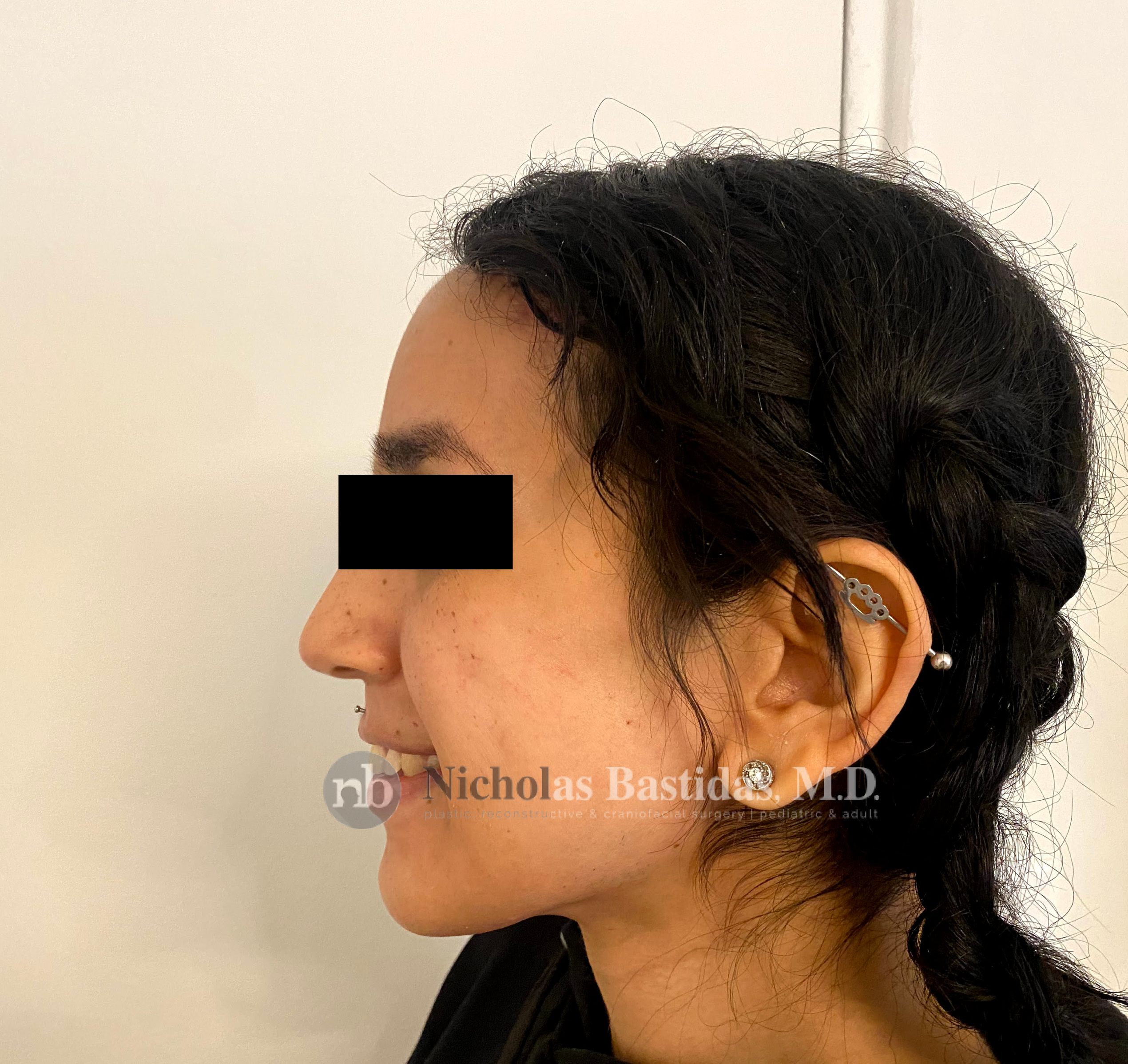 Being concerned about pain levels following a procedure is very common for Facial Feminization Surgery patients. However, many are pleasantly surprised to learn that their pain can be well controlled during the recovery period. ...
Health Grades Reviews

4.6 based on 50 reviews
Northwell Health Reviews

4.8 based on 100 reviews
Removed a dermoid cyst from my seven-month-old. Procedure duration was shorter than expected. No ill effects from anasthesia, and no post-op Tylenol required. Superb incision healed very quickly, in spite of a rambunctious infants' sabotaging efforts.
Our newborn had ears that were folded down on top. Our experience with this dr couldnt be better. He assured us he could help, that it was non invasive, no downside. the results speak for themselves. The ears are perfect now. Thank u so much!!