Cosmetic surgery of the nose, also known as rhinoplasty, is one of the most common procedures performed today by plastic surgeons. This procedure can adjust the size of your nose and the shape, as well as improve your profile or fix a crooked nose. Nose surgery is also commonly performed on Facial Feminization Surgery (FFS) patients, (also known as transgender facial surgery) in order to create a naturally more feminine nose shape and appearance.
In the rhinoplasty procedure, a feminine nasal tip is sculpted to create a more angular, refined shape. Dr. Bastidas is a leading NYC plastic surgeon and can sculpt a nose based on your preferences, providing you with a naturally flawless appearance that does not look artificial.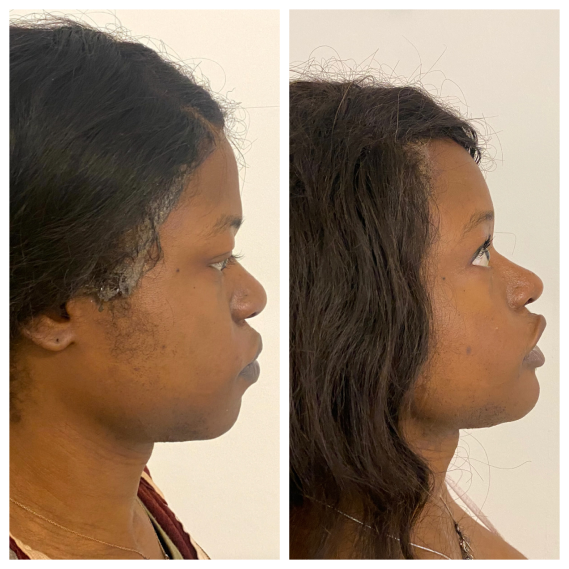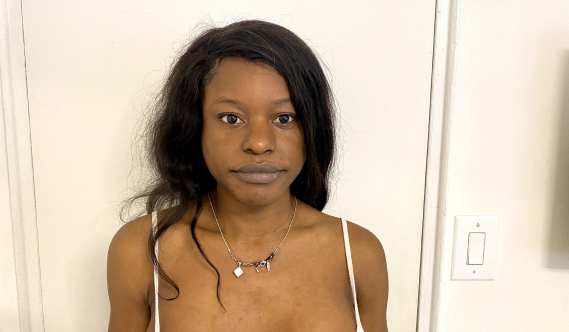 What is the Difference Between a Masculine and Feminine Nose?
Noses that are wide and long are considered masculine. Someone seeking a feminine nose will want one that is narrow with a delicate, short appearance. To create a feminine nose, some people apply makeup in order to make the nose appear smaller than it is on their face. However, cosmetic surgery of the nose provides FFS patients with long-lasting results.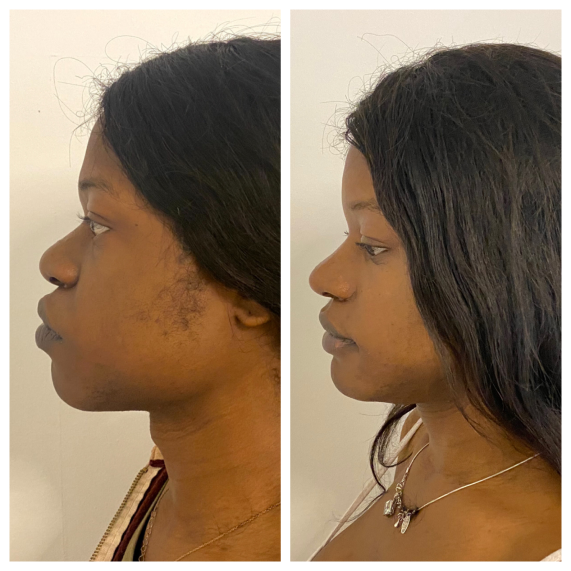 Benefits of Cosmetic Nose Surgery in Facial Feminization
Rhinoplasty offers FFS patients with significant benefits, including:
Reshaping the nose to a more feminine, softer appearance
Sculpting the nose tip to enhance feminine appearance
Fixing a previous injury
Reducing the appearance of a bump on the nose
Providing patients with confidence and comfortability in their skin
Reducing mis-gendering
What To Expect During Cosmetic Surgery of the Nose
Prior to our nose surgery, you will need to stop smoking and avoid taking aspirin/anti-inflammatory drugs or herbal supplements. The procedure itself will last anywhere from 2 to 3 hours and general anesthesia is administered. This is an outpatient procedure, which means you will be able to return home that day.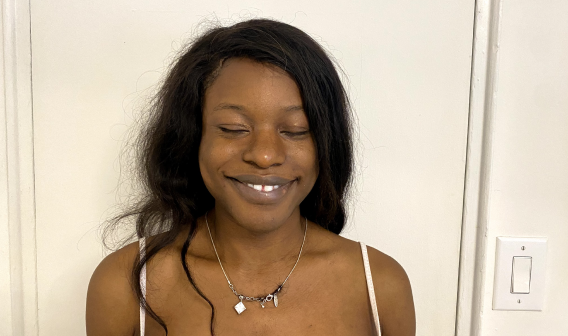 Recovery After Your Nose Surgery
Rest is important in the weeks following your surgery. Dr. Bastidas will provide you with specific recovery instructions, including any medication management (if necessary), diet, and which activities to avoid for the time being.
Bruising might last up to two weeks and you will most likely wear a bandage for one week. You will need to elevate your head using pillows for a few weeks following the surgery.
Dr. Bastidas and his team will be available to answer any questions you might have during your recovery.
Cost
The cost for cosmetic surgery of the nose will depend on the specific changes that need to be made and is specific to each patient. However, many insurance companies will cover the rhinoplasty if it is for feminization purposed. Otherwise, only If there is a functional problem (such as a deviated septum) , insurance will then only supplement the cost of getting a rhinoplasty. Dr. Bastidas will work with your insurance company to get your surgery approved.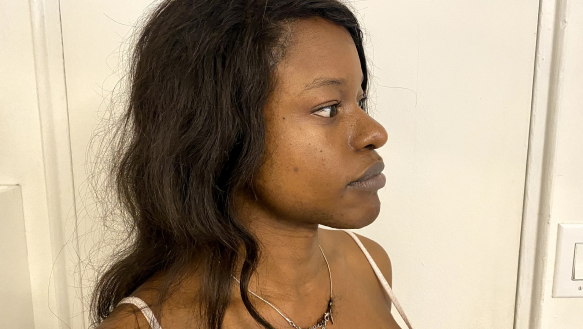 Cosmetic Surgery of the Nose with Dr. Bastidas
Dr. Bastidas is a leading surgeon of Facial Feminization Surgery in NYC and has been performing FFS procedures for more than a decade. He is an active member of the Center for Transgender Care at Northwell Health and incorporates the latest 3D virtual planning technology into every procedure. Dr. Bastidas is also a board-certified plastic surgeon who is fellowship-trained in craniofacial surgery and the Director of the Advanced Facial Trauma and Reconstruction Program at North Shore, Manhasset.
His years of experience result in a multi-disciplinary approach with an aesthetically pleasing feminine appearance that looks natural.
For compassionate, state-of-the-art care, call Dr. Nicholas Bastidas.
Schedule an appointment at our
New York, NY, office at (212) 485-0616.